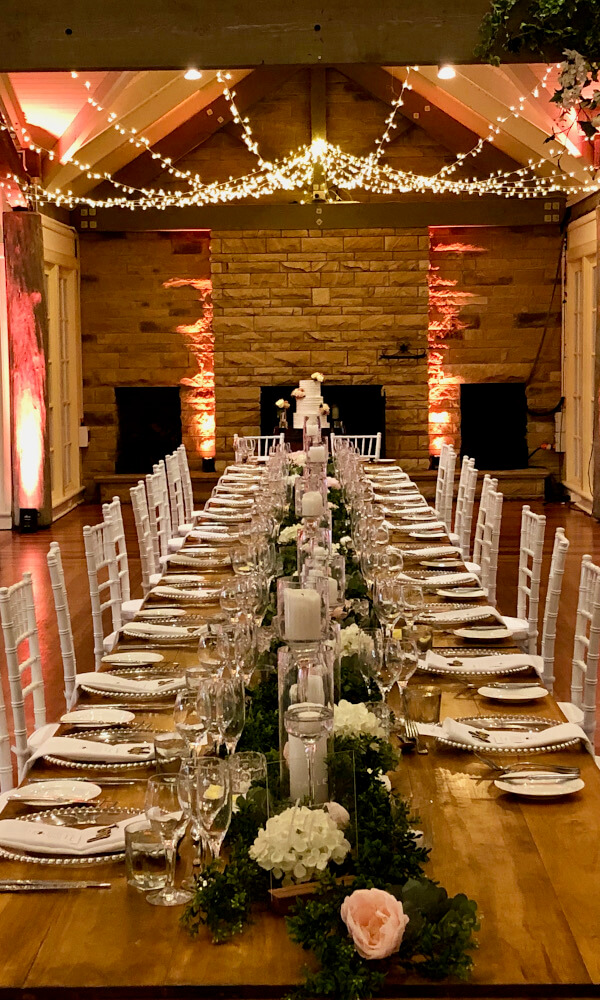 GOLD COAST, BRISBANE, TOOWOOMBA, BYRON BAY and BEYOND
"My Experience is your Assurance"
Where Professionalism, Communication and Ethics never go out of fashion.
As a DJ/MC I have entertained at thousands of events since 1987, from intimate weddings of 20 through to parties of 5,000+ people, with hundreds of positive reviews. Your event deserves a quality professional with the experience to match and I am acutely aware of the importance of having an experienced professional when it comes to creating a positive atmosphere at your event.
I specialise in weddings, major birthday parties and corporate events while offering unlimited DJ/MC consultations to understand and create your vision. Every client is provided with an electronic online planner, allowing you to edit the timeline and update your music requests all in one easy to use platform.
With my 30+ years of experience I am able to effortlessly cater for all genres of music and diverse crowds. I love interacting with guests to ensure everyone feels welcome and that they enjoy the night. If you need a DJ/MC who will take your stress away and make your event a success then hit the "Contact DJ Corey" tab and tell me your vision.

30+ Years Experience
With over 30 years of experience across all genres of music and age groups, I have the skills to keep your night running smoothly.
With positive reviews from hundreds of happy clients, you can rest assured you're hiring a reputable DJ/MC for your wedding or event.
Creator Of Your Vision
With a personalised online planner, open communication with as many consultations as you need, I am always well prepared.
Passionate Professional
I take personal care with each and every event. It is my reputation at stake every night and am passionate about getting it 100% right.
I like to provide a personalised service for my clients, whether it be talking in person, via phone or videochat, I prefer to open and clear communication from the very start to ensure I understand your vision and the atmosphere you want created.
I aim to respond to all messages within 24 hours unless your enquiry is over a weekend when I am working or on a public holiday. Please feel free to nominate a preferred time for me to call you back to discuss your event.