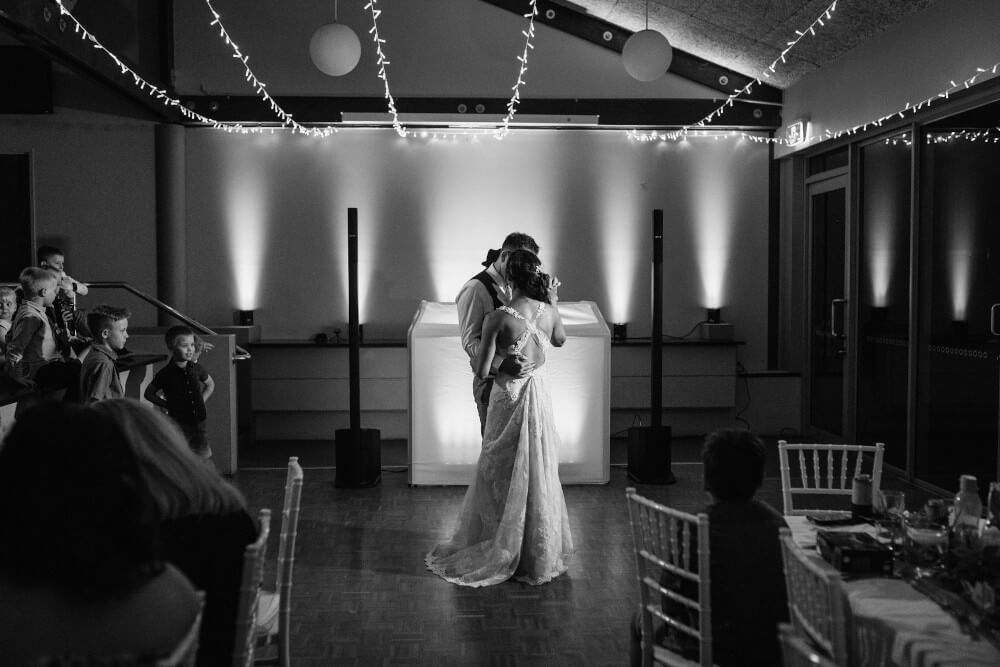 DJ Corey
Wedding Specialist
"My Experience is your Assurance"
As a professional wedding DJ with over 30 years of experience, my focus is on ensuring quality entertainment and enjoyment for all guests. My experience and passion for creating memorable events for my clients is what sets me apart from my competitors. Combining these with preparation and professionalism you have a winning formula for wedding success.
As your wedding is one of the most significant events of your life, you want to be sure that every aspect of your day is going to run as smoothly and effortlessly as possible.
Wedding couples understand that getting the right DJ/MC and entertainer can make or break a wedding vibe. My clients enjoy the relaxed and professional manner that I bring to every wedding. I focus on detailed pre-planning of the timeline, the music as well as offering 'dancing on the cloud' effect (dry ice) and from 2022, I will offer a high-quality open air photobooth.
Are you getting married and looking for the perfect wedding entertainment? Look no further – I offer a professional wedding DJ servicing the Gold Coast, Brisbane, Toowoomba, Byron Bay, and beyond. I have been entertaining at weddings of all sizes from small intimate gatherings to epic parties with thousands of guests since 1987.
As an experienced wedding DJ living on the Gold Coast I understand how important your vision of the day is and I have the skills to create a positive and engaging environment for you and your guests with my wedding entertainment expertise.
If you are looking for a wedding DJ near you who loves interacting with crowds and engaging the audience, hit the "Contact DJ Corey" tab and tell me your vision.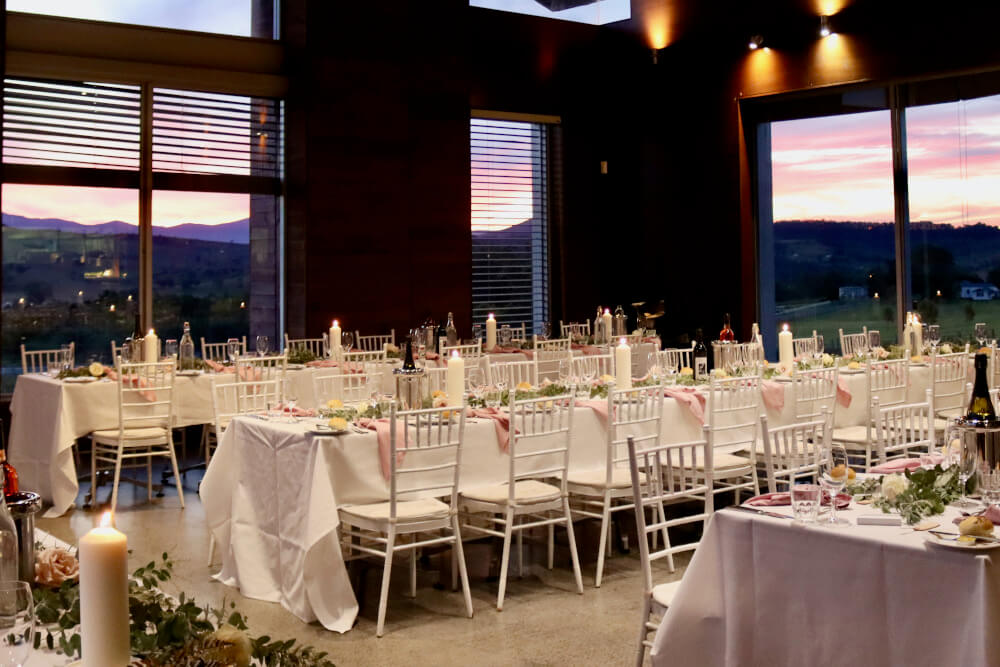 I provide professional wedding MC services throughout the Gold Coast, Brisbane, Toowoomba, Byron Bay, and beyond. Your wedding is a milestone in your life, and that's why you need an experienced Master of Ceremonies to coordinate your entertainment and bring your wedding reception to life.
With over 30 years of MC experience, I eliminate the stress and ensure both you and your guests have a great time. Your wedding MC should be passionate, organised and able to think quickly in the event of unforeseen occurrences. As a communications and entertainment expert, my MC services include (but are not limited to):
Communication between all parties at the wedding i.e. planners, videographers, caterers and so on to ensure things run smoothly
Coordination of the guests as announcements and events take place
Suggest games and activities that engage and entertain the audience
Expert advice and collaboration on the timeline for the wedding – Timeline Example
Wedding Entertainment Gold Coast
What are you looking for in your wedding entertainment? If you are looking for something in particular, whether it be standard or unique I am always willing to listen, this is your day and you can't do anything wrong. My main priority is making your vision a reality on your biggest of days, taking the time to understand what you want for your wedding and how you want it to unfold is my focus.
Wedding Music Gold Coast
Offering a wide variety of music genres, I can tailor your wedding music to suit your style and preferences. With music from every era available, I offer selections from pre-1950s through to 2000's and latest releases.
To find out more about DJ Corey's selection for wedding music in the Gold Coast and beyond, hit the "Contact DJ Corey" tab for a free music consultation.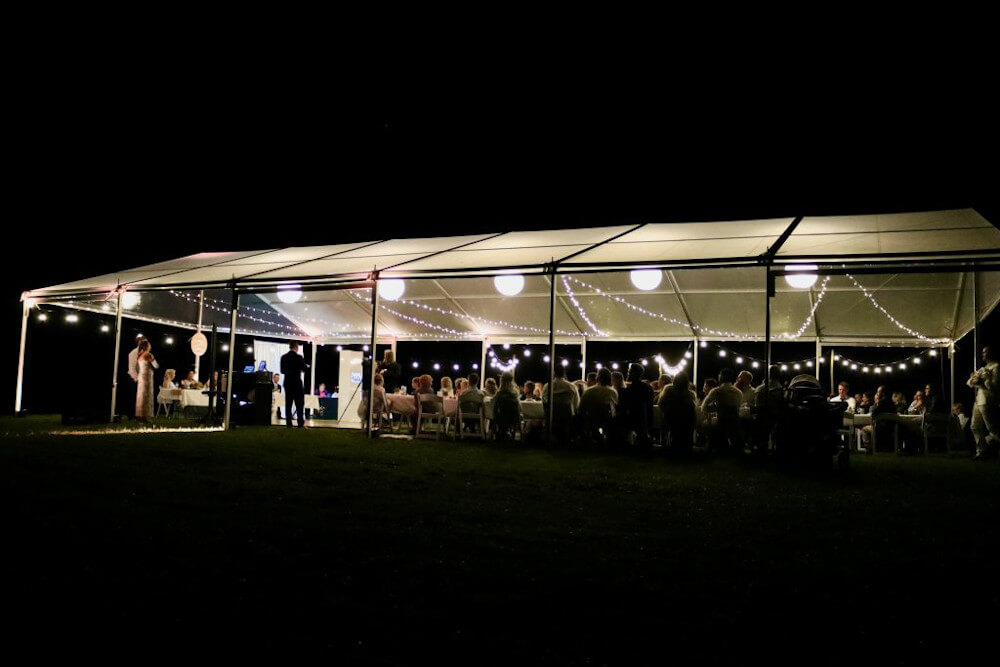 Professional Wedding DJ Preparations
As an experienced and professional wedding DJ based on the Gold Coast, I prefer to be over-prepared whenever possible. When developing your theme, I take into account not just your ideal atmosphere but also what you don't want on the day. I work closely with every couple in the lead up to your wedding to develop the best possible wedding entertainment for your guests.
With the combination of my passion for music and entertainment, together with my professional wedding DJ experience, your wedding day is sure to be a fun and memorable experience for you and everyone involved.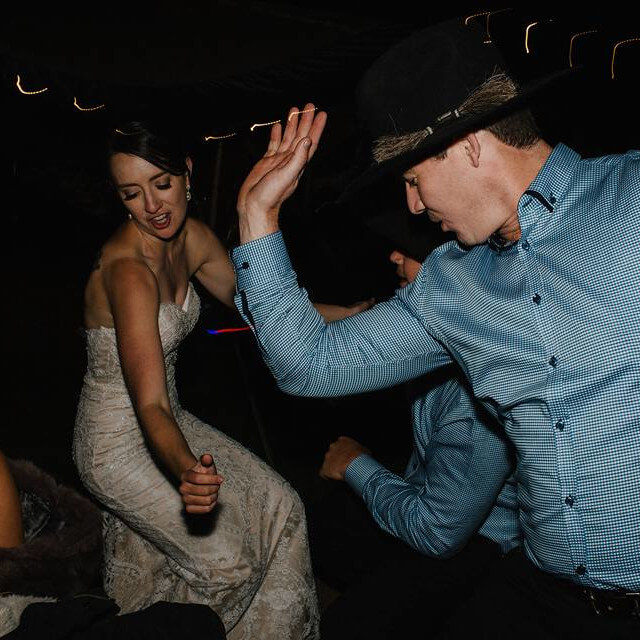 WHAT ARE SOME GOOD WEDDING VENUES ON THE GOLD COAST, BRISBANE, TOOWOOMBA, BYRON BAY and BEYOND?
I have had the pleasure of working with some of the most awarded wedding venues including:
Summergrove Estate, Ancora, Osteria on Tweed Coast
The Valley Estate, O'Reilly's Vineyard, Pacific Function Centre, EcoStudio Fellini's, Coolibah Downs Private Estate, The Mobile Barber Shop Depot, The Sheraton, The Glades Golf Club, The Acre Boomerang Farm, Cowbell Creek on the Gold Coast
Preston Peaks Winery and Kooroomba Vineyard and Lavender Farm in Toowoomba
Boulevard Gardens, Glengariff Historic Estate, Sirromet Winery, Blackbird, Riverlife in Brisbane
What makes great wedding entertainment?
A wedding is a time for celebration, fun and enjoyment. A DJ and MC like myself can provide not only personalised music playlists that everyone can dance to and enjoy, but also engaging stage entertainment including orchestration of games and speeches. Other ideas for wedding entertainment include photo booth Kombi Vans and fireworks. Hit the
"Contact DJ Corey"
tab to learn about some excellent vendors.
How far in advance should you book a wedding DJ?
When you book your DJ depends on when your wedding is scheduled and whether or not it falls in the high peak wedding season – usually Summer and Spring. You probably don't need to book three years in advance, but you want to leave enough time to make sure you can get a booking. I often book out up to 12-18 months ahead, so it's best to get in as early as you can.
How much does it cost to hire a wedding DJ?
I charge a flat fee for the night, which is generally dinner through to closing time with a midnight cut-off (hours can be extended by negotiation). Prices can vary depending on your location, day of the week, the equipment required for the event, any extra requirements like wedding ceremony music etc. Please hit the
"Contact DJ Corey"
 tab for a quote, prices are subject to my availability and can only be confirmed on application.