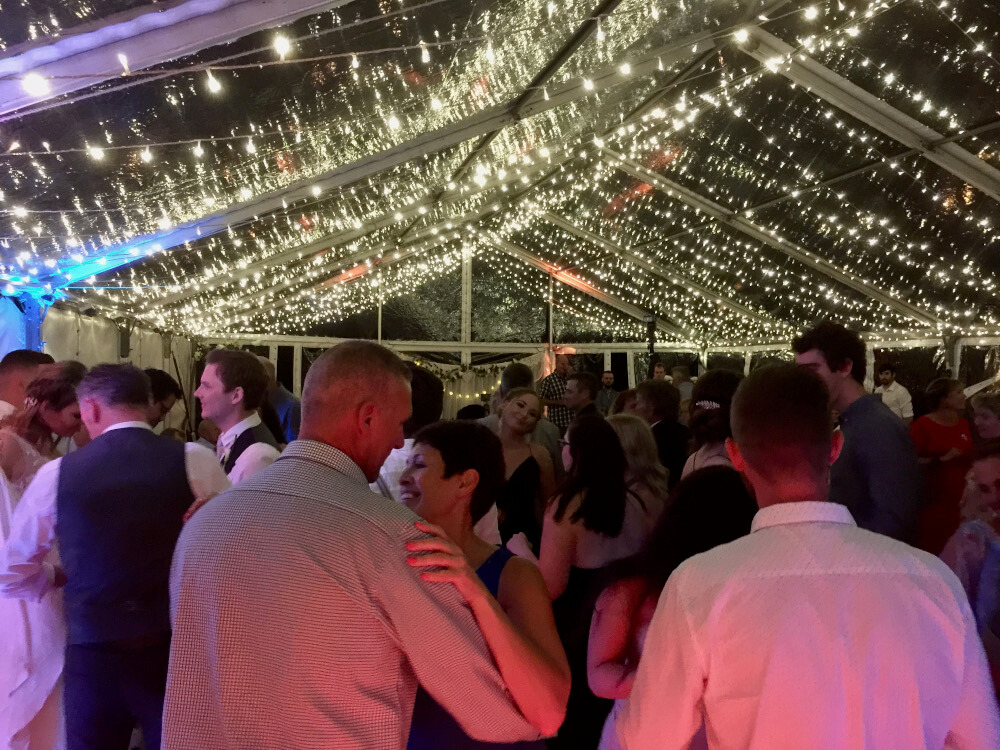 "My Experience is your Assurance"
Creating fun parties all across the Gold Coast, Brisbane and the greater South East Queensland region is what I do, making me your number one-party DJ near you. I cater for events including:
Major birthday parties (30th, 40th, 50th and 60th)
Corporate parties
Engagement parties
Anniversary parties
Christmas parties
Retirement parties
I also offer a professional DSLR Open-Air photobooth coupled with my experience ensures that I can create a party atmosphere for any event and have all your guests dancing, singing and enjoying themselves.
To ensure your party's success, you want things to run according to plan and you want your guests to be entertained throughout the whole event. Hiring a professional party MC is a sure-fire way to guarantee a successful and memorable event. With many years of MC experience at all kinds of parties,
weddings
, and other events, I can take away the stress and make sure that everything runs smoothly on your special occasion. Providing MC services across Gold Coast, Brisbane and the greater South East Queensland region, you can rely on me to:
Set the party atmosphere
Coordinate the activities
Involve and engage the guests
Think quickly to solve any unforeseen issues and get the event back on schedule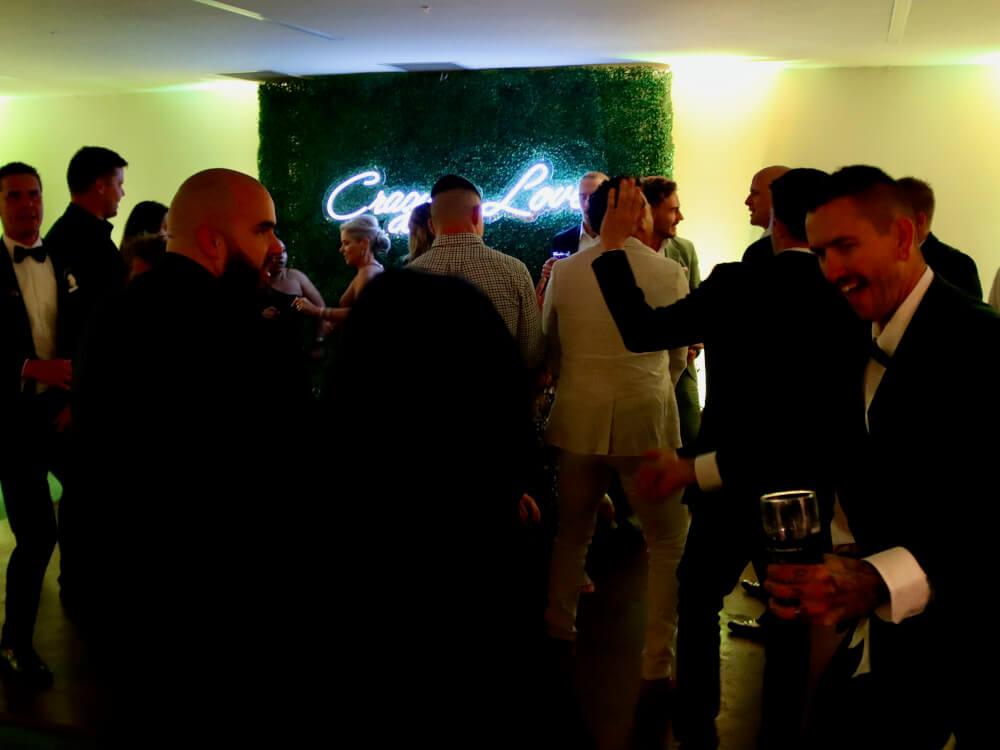 There are many party venues available on the Gold Coast that can host your event. It can be difficult to narrow it down and find the perfect venue for your party. Fortunately, I have worked with a number of great vendors and venues throughout the Gold Coast, Brisbane and the greater South East Queensland region. Hit the
"Contact DJ Corey"
tab to find out more about his recommended vendors today.
Party Entertainment Gold Coast
The entertainment you choose for your party can make or break your celebration. You can rely on me to create the right vibe, perfect playlist and deliver engaging party entertainment for all your guests. I take the time to understand the crowd and will tailor the music and vibe to suit, making adjustments throughout the event to ensure that you and your party guests are having a great time. My legacy is to leave everyone with great memories of a fun party.
Party Music Gold Coast
Whether you are looking for party music that is dance, upbeat, country-themed, electronic, rock, pop and hip-hop, or maybe you are all about the golden oldies, I will make it happen. Offering a wide range of music genres, styles, and eras, there is no party music that I can't play at your event.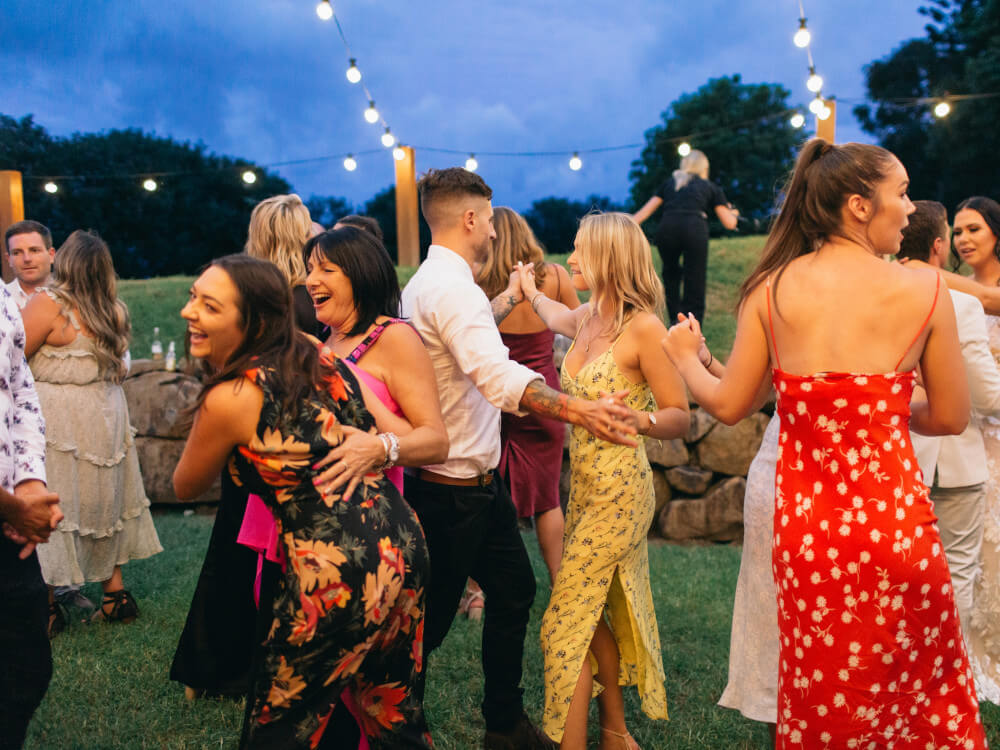 Professional Party DJ Gold Coast
A lot of people consider doing a "DIY DJ job" at their parties to save some money. Do you want to be working as the DJ throughout your party or simply enjoying your party? There are many benefits to investing in a professional DJ for your party, including (but not limited to):
No streaming issues like buffering or adverts
Appropriate and specialised music selection
Controlled entertainment
Knowledge of venue noise restrictions
Experience with reading crowds as small as a wedding of 20 people through to parties of 5,000+
Don't let your party become memorable for all the wrong reasons – invest in a professional party DJ. Find out what value I can bring to your party by clicking on the "Contact DJ Corey" tab.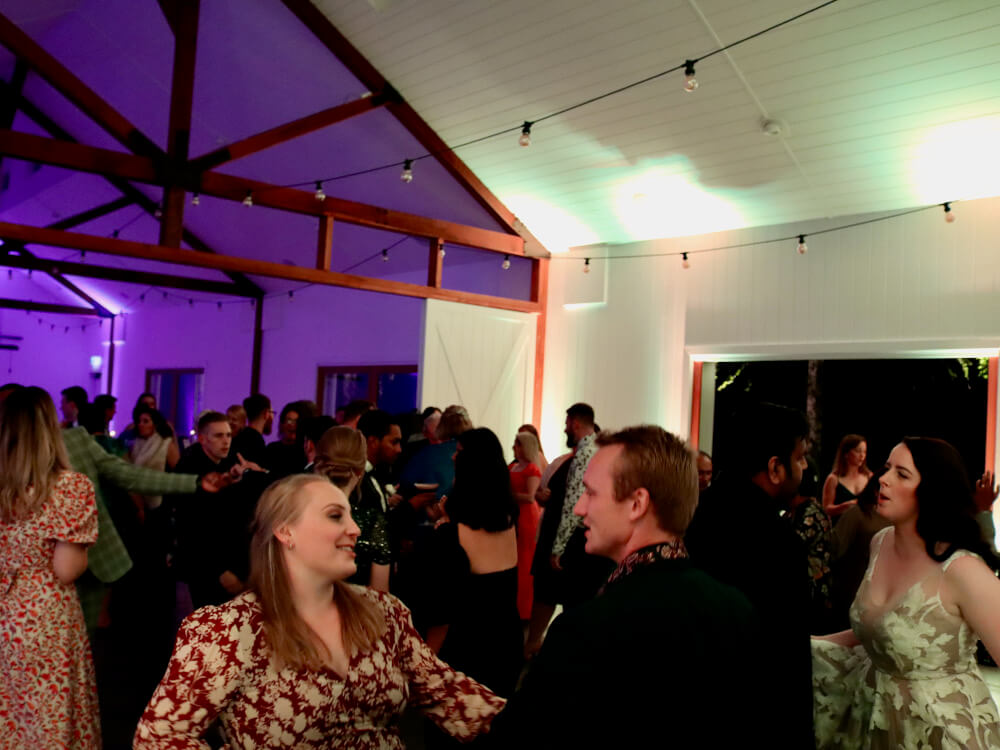 What does DJ stand for?
DJ stands for "disc jockey" which refers to the operation of music discs. This was coined way back when vinyl records were the only way to play music. After 30+ years of experience as a "disc jockey", I am fully equipped with the latest up-to-date DJ technology and know-how to mix the right music for an epic party.
Do you need a license to DJ at parties?
The venue will need to hold a license for public performance to authorise playing artists' music in public.
How much does it cost to hire a DJ for a party?
You can expect to pay varied costs for a professional party DJ depending on where your party is being held, what equipment is required, how many hours of music you need. I offer a flat rate for the party event with a midnight cut-off for evening parties (extra hours by negotiation). Pricing is available on application, hit the
"Contact DJ Corey"
tab to enquire now about your party DJ options.